Unyte Mindfulness Biofeedback
$399.00
Subscription based Mindfulness Biofeedback for ongoing growth.
You get realtime 3D graphics to show realtime changes in your mind & body.
Responds to Anxiety and Relaxation Levels to validate emotional and physical changes.
Uses Heart Rate, Heart Coherence (HRV) with included Iom 2 Sensor.
Experience an unprecedented level of immediate, intuitive feedback in your own home or with scores of clients. Professional Applications available.
2020 SALE, save $50 to relax and de-stress — Last one at this special price.
Available on backorder
Description
Unyte Mindfulness Biofeedback
Introducing Interactive Meditation using Biofeedback with Unyte's unique system of journeys in an online platform.
What if your stress relief, mindfulness and optimal performance mind/body/brain training was part of an ongoing platform – a LIFETIME subscription to improvement?
It can be.
This is our SPECIAL Offer to a Lifetime Subscription at a minimal cost. You get the hardware and access to all the games, environments and training, including all future software development at this early adopter price of only $399 – not $1/day for this year, but $1/day this year for every year to come.
Unyte makes meditation easy, fun and effective. Here is a short video to explain how.
Voyage through your everyday stresses and arrive in the present.
With Unyte, our immersive experiences will lead you to wellness and relaxation. Built with real-time biofeedback, Unyte guides you through exercises and directs you deeper with every session. Think of interactive meditation as a vacation for your mind.
What makes this INTERACTIVE MEDITATION with BIOFEEDBACK SO engaging to users?
Mindfulness and Meditation skills were never easier to learn and adopt to daily routines.
The Brain needs interaction and new ways to become and stay interested.
Kids & Teens have fun learning these advanced techniques to calm themselves even as they play games.
Adults discover what a few minutes a day of a relaxed mind really means in life.
As little as 10 minutes daily play literally will create entire new feelings in a few short days or weeks.
How does it work?
It is simple. Meditation with Biofeedback in 4 easy steps.
1 = Connect the Iom Sensor
It is simple to connect.
Plug the one end into your device and put the small clip on your ear (or finger tip). You are ready to go!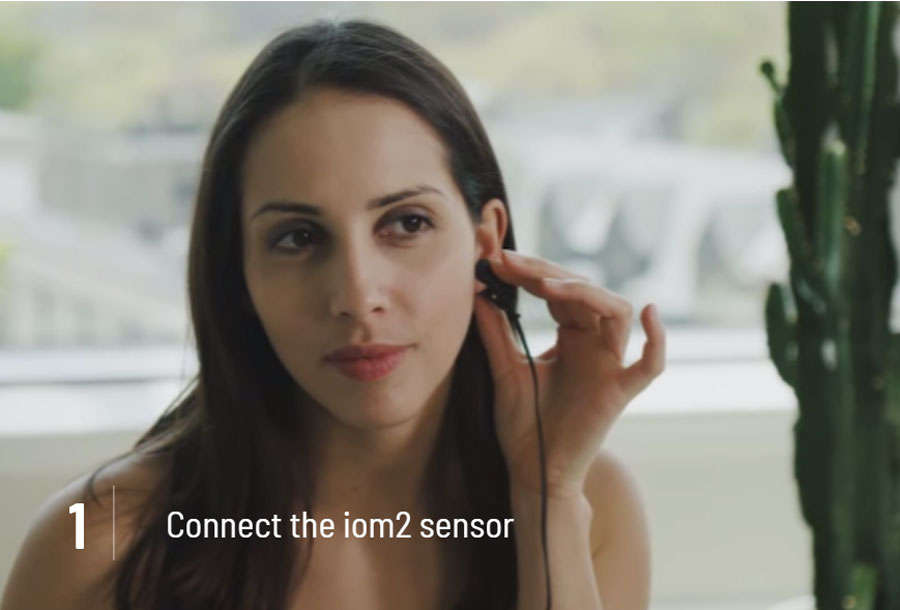 2 = Launch your Journey
You have a choice of 50 different options. Choose the path, the preference which suits you in each day's efforts for growth and enjoyment. (See directly below for a few examples and a 1 minute video clip)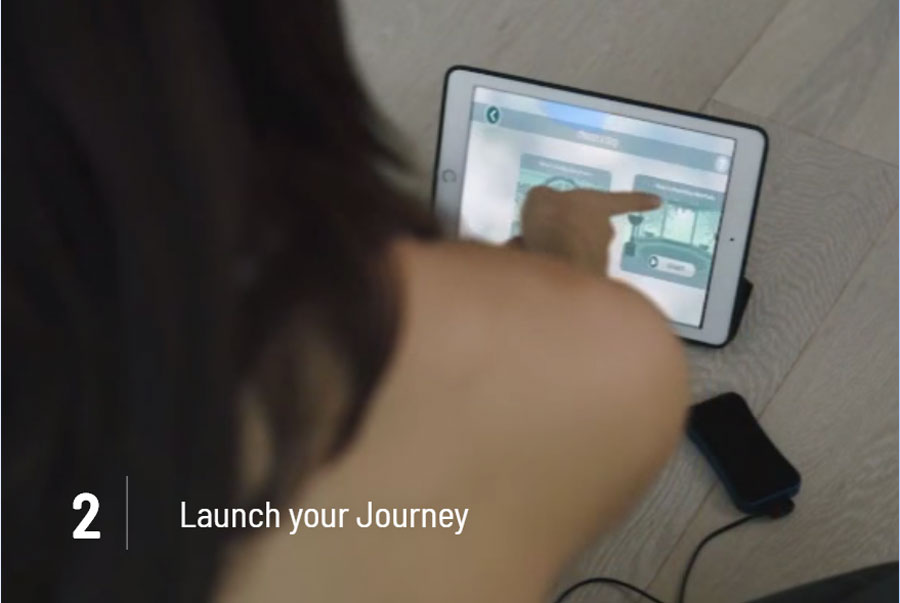 3 = Follow the breathing indicator
The breathing indicator helps you to maintain the proper rhythm, depth and consistency of your inhalation and exhalation.
This creates a pattern which will become 'second nature'.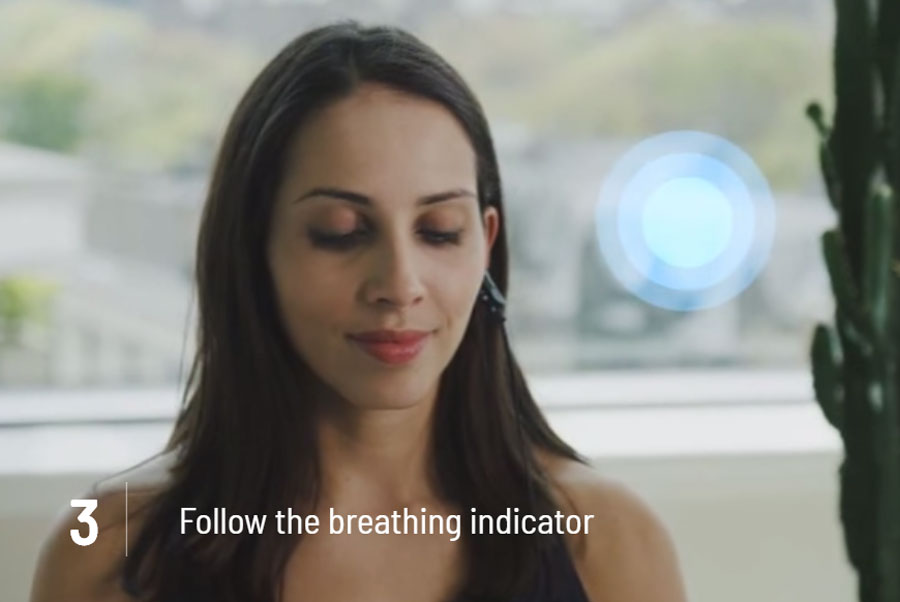 4 = Watch your score increase
Within each session and over time, your capacity to increase your heart rate rhythms, heart rate variability (HRV) and resonance* will increase.
Studies have proven that increased hrv and resonance (also called coherence or smoothness) is an indicator of better health.
Paired with a subscription to our immersive meditation Journeys led by world-famous guides, you will immediately know how to improve your meditation and reach new levels of calm.
This system consists of the iom2, which is a biofeedback device that helps you understand and monitor your physiological state, and more than 50 digital and virtual reality experiences designed to help make meditation easier to learn and more fun and effective.
Simply clip the iom2 device to your ear, choose your interactive experience, follow the breathing guide, and watch your resonance score increase in real time.
In addition, the Unyte system is compatible with VR headsets to enable a truly immersive experience. This Interactive Meditation may, as part of a healthy lifestyle, help you improve your sleep, reduce pain, and even help with certain disorders and symptoms.
Explore the Journeys you can play in this short 1 minute video compilation
Our world renowned guides bring decades of wisdom and expertise in meditation guidance, offering clarity, focus and techniques to guide you through each of our interactive Journeys.
Imagine what you can learn from these great mentors
Tara Brach
Jon Kabat-Zinn
Jonathan Foust
Andrew Weil
Adyanshanti
Sharon Salzberg
Dr. Dean Ornish
Pema Chodron
Stephen Cope
Sally Kempton
Gangali
Shinzen Young
Nawang Khechog
Nissim Amon
Joan Borysenko
How You Use It
With a simple ear clip, the iom2 measures your body's Heart Rate Variability (HRV) to determine your Resonance score, which is a direct reflection of your state of stress or relaxation.
Paired with an array of options in our "Journeys' software made for desktop or mobile devices, the innovative iom2 helps you gain more awareness of your thoughts, feelings, emotions and physical state, guiding you through your meditation and into deeper states of relaxation.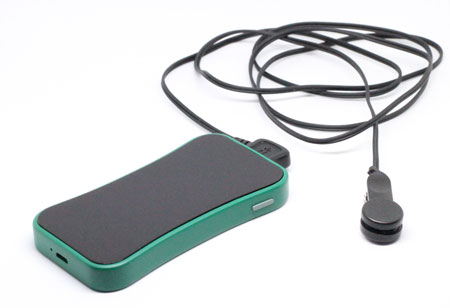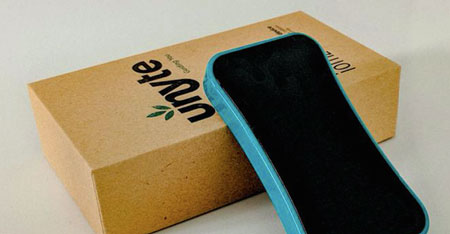 How it works
Heart Rate Variability
The iom2 primarily measures Heart Rate Variability (HRV). HRV is a measure of the variation in time between heartbeats and is considered to be a strong indicator of your meditative state. It has been shown through decades of research that a higher HRV correlates with an optimal, relaxed nervous system state, positive emotions, and improved health.
Unyte teaches specific breathing, mindfulness and relaxation techniques that are proven to increase your HRV. With Unyte, you gain instantaneous awareness of your nervous system state and learn to directly influence your HRV.
Resonance Score
Unyte's Journeys include a customizable breathing indicator that guides you to a more optimum breathing rate. Your breathing rate influences your HRV and Resonance score, which is clearly displayed in real-time.
Unyte's Resonance score ranges from 1 to 100% and is a direct reflection of the magnitude of your HRV. The higher your HRV, and the more relaxed you are, the higher your Resulting resonance score. As your score improves, the game progresses via clear visual and audio prompts that show your body is responding.
Track Your Progress
After each session, you will be presented with a summary of your results, including time spent, average heart rate and average Resonance score.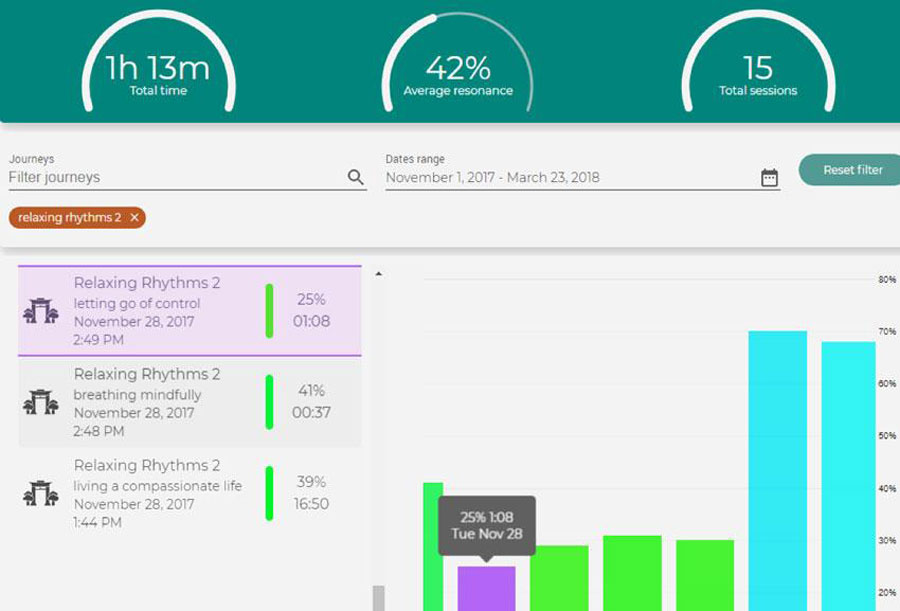 You will also have access to your own web-based dashboard where you can track your overall Unyte usage, scores and progress over time and across all of our Journeys